Properties
When you're looking for that special place to call home, there's nothing more important than
LOCATION. LOCATION. LOCATION.
See what each state has to offer, and make a home in an area that you and your family will love.
Alabama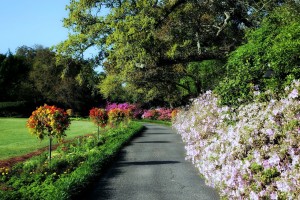 Here in the Heart of Dixie, we take life as it comes. Let yourself be lured in by the amazing arts and music scene, rich historical culture, and that famous southern soul food Alabama is known for. Experience the Gulf Coast's sugar white-beaches and savour the good, old fashioned Southern living.
View Available Rentals in Alabama
Arkansas
Follow Broad Management down to the Mississippi River! Known for its abundant park and wilderness areas, Arkansas may be the right choice for you. Home of the the Clinton Presidential Center the rugged Ozarks region. Check out what the Wonder State today.
View Available Rentals in Arkansas
Florida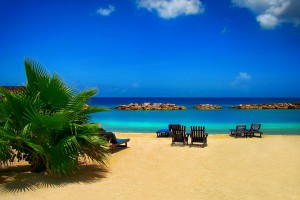 With miles of sandy beaches, sparkling ocean views, and balmy weather, Florida epitomizes the best in tropical living. Visit world class resorts like Walt Disney World, experience the cultural explosion of Miami, and stroll the boardwalks. Explore what the Sunshine State can offer, today.
View Available Rentals in Florida